Leasing to Own vs Buying Your Agricultural Fabric Building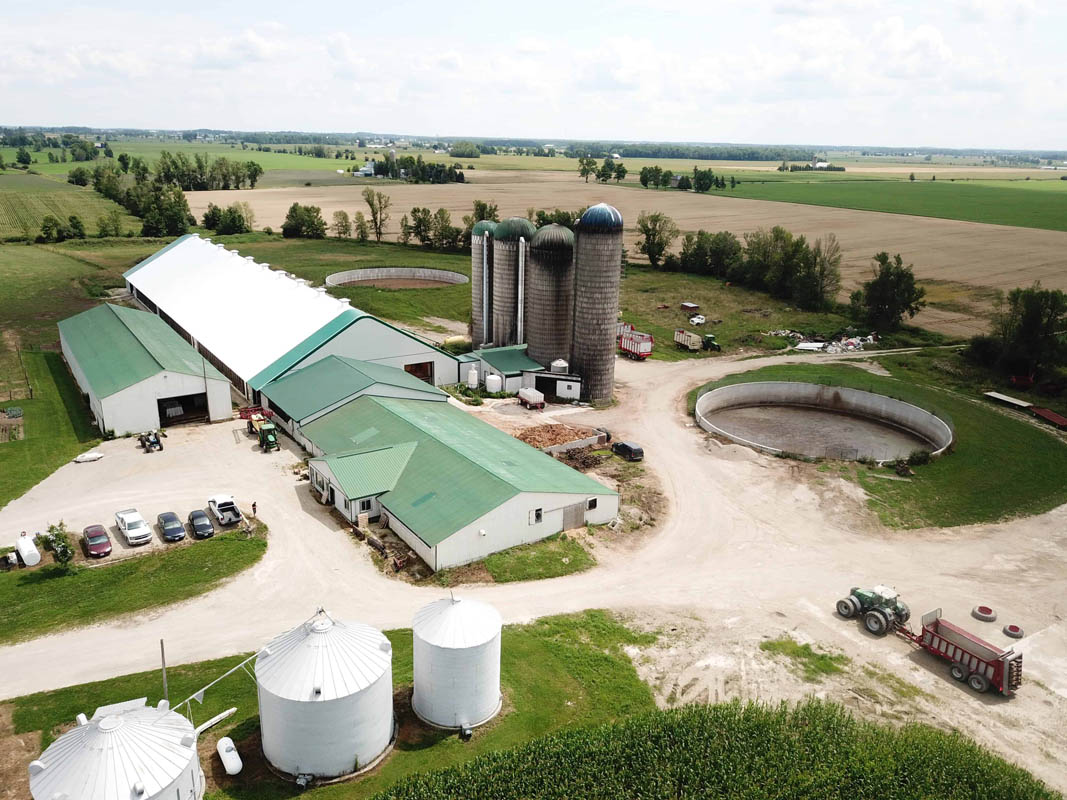 You have finally found the perfect fabric building solution for your agricultural operations. But now, what payment options are there to purchase the building? Should you pay cash upfront, or consider other financing options like leasing?

Cash buying and lines of credit
Cash purchases are great as you own your building immediately, and don't have to worry about any ongoing payment plans. However, as we all know, the cost of operating any agricultural operations are substantial. Between, land taxes, equipment and machinery, repairs and maintenance, feed and livestock, the costs are high.
When buying a fabric building cash, the upfront costs could tie up your cash or lines of credit, which may limit your financial capacity for other business expenses.
Leasing leaves your cash reserves and lines of credit untouched. You'll spread the building's cost over years with monthly, semi-annual or annual payments. And, you'll own the building once your building once the lease is complete.
Own your building at the end of your lease, no matter how short or long your lease is.
Tax deductions
When you buy a fabric building cash, it will generally depreciate at a slower rate than your other farm equipment. So, you'll end up claiming your tax deductions over decades.*
With leasing, you can potentially claim your building's deductions in the short run. For example, leasing your building may allow you to deduct 100 percent of your total lease payments* over the term of your lease.
*Always consult with your accountant regarding taxes before acquiring any equipment or buildings.
Payment plans or a one-time expense
True, when paying cash, you don't have to worry about a payment plan and the building is yours once you pay for it. But for many, paying cash upfront means waiting a lot longer for the fabric building they need, or the one they have been dreaming of to grow their operations.
Customize your payment plans and schedules when leasing to accommodate your unique operations.

Tailor your payment schedules that take agricultural circumstances into account. You don't grow crops year-round so why would you be expected to make payments year-round when cash flow is tight?
The bottom line? If you are considering a fabric building for your agricultural operations, you have financing options.
Maybe it's a new barn to improve the health and productivity of your livestock, a storage building to protect your equipment and machinery, or a hay barn to maintain the quality of your crop. You don't have to wait years to build, and construction can start sooner than you think!
To learn more about leasing options, speak with your local Britespan Authorized dealer, financial provider, or one of our preferred lenders in Canada and the United States.