Grow your business
Companies across North America have diversified and grown their businesses by adding fabric building sales and installs to their services. An easy add-on for most contractors and construction companies, fabric buildings have nearly three times higher profit margins over conventional metal buildings, and are installed in a fraction of the time.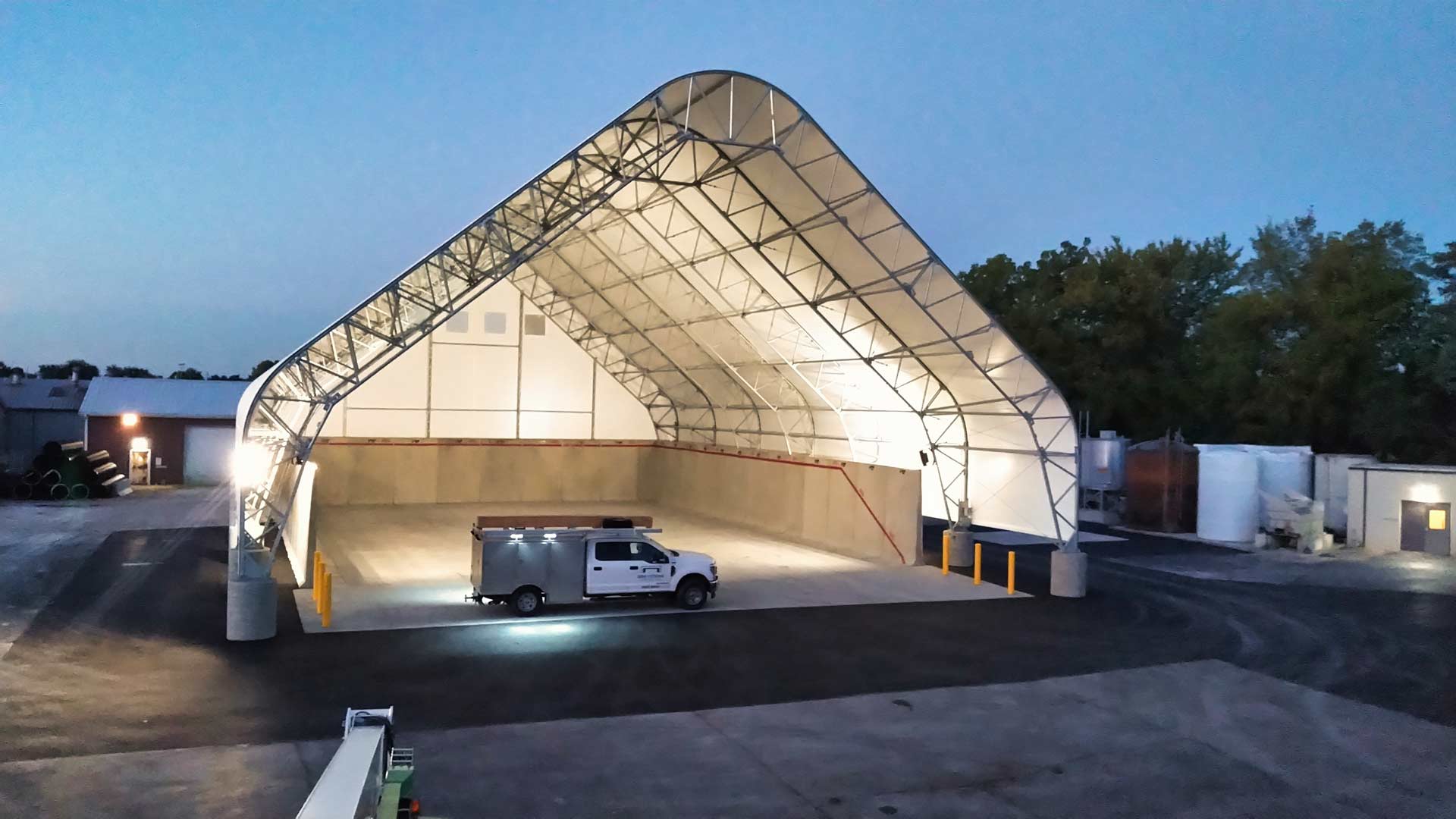 Fabric buildings are in high demand as a versatile building solution that can be quickly and conveniently constructed for nearly any building application in both the agricultural and commercial markets. As an Authorized Britespan Dealer and installer, you'll be selling premium steel-framed, fabric-covered structures, engineered to the highest quality standards.
Higher profit margins
Adding a "Fabric Division" to your company will further diversify your revenue sources, increase the use of other trades within your business, and broaden your reach into vertical markets.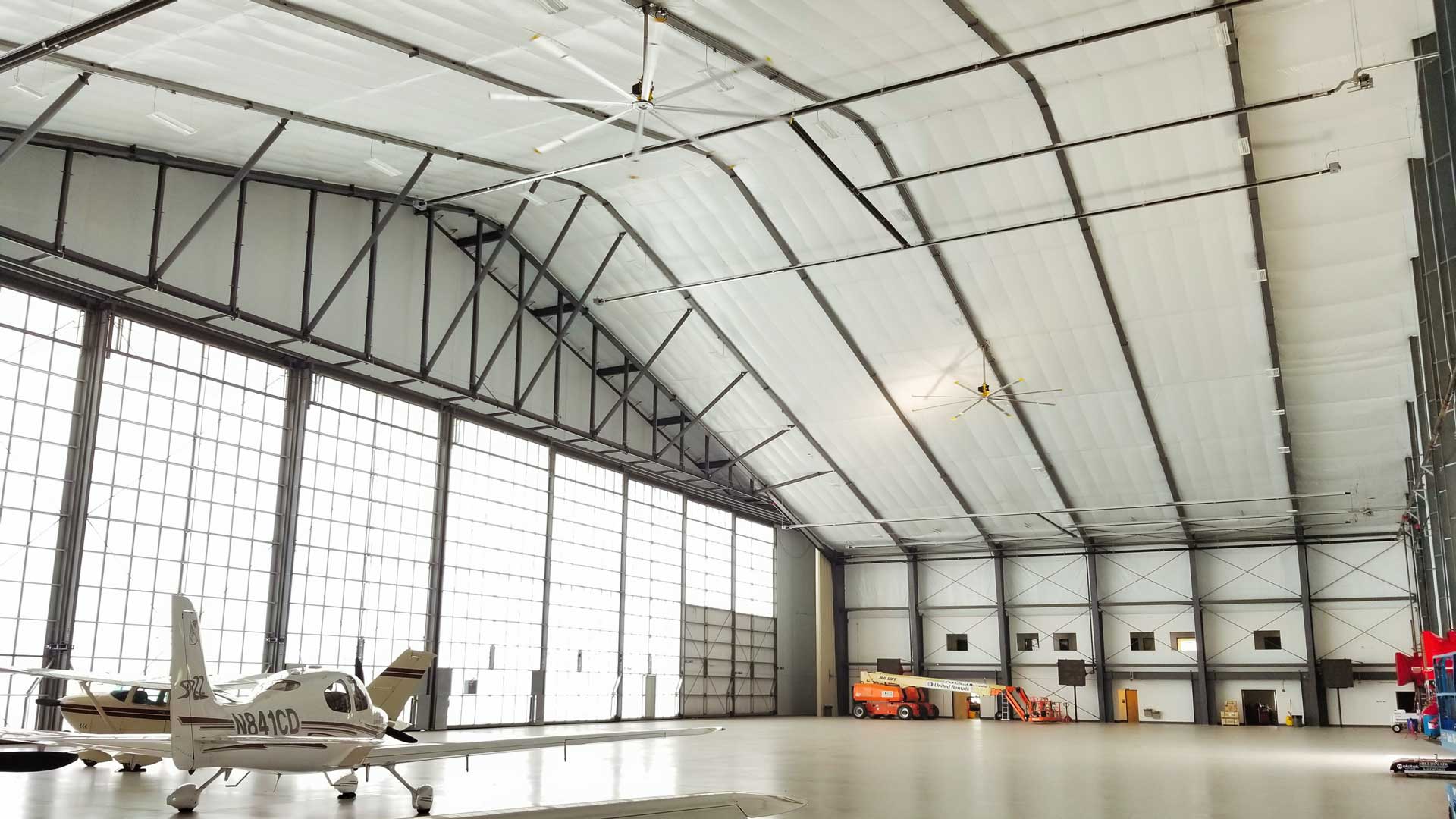 Industry leading structures
Britespan's fabric buildings have some of the highest engineering standards in the industry.
With building trusses, components, and install methods that ensure you are selling and installing the best structure on the fabric building market.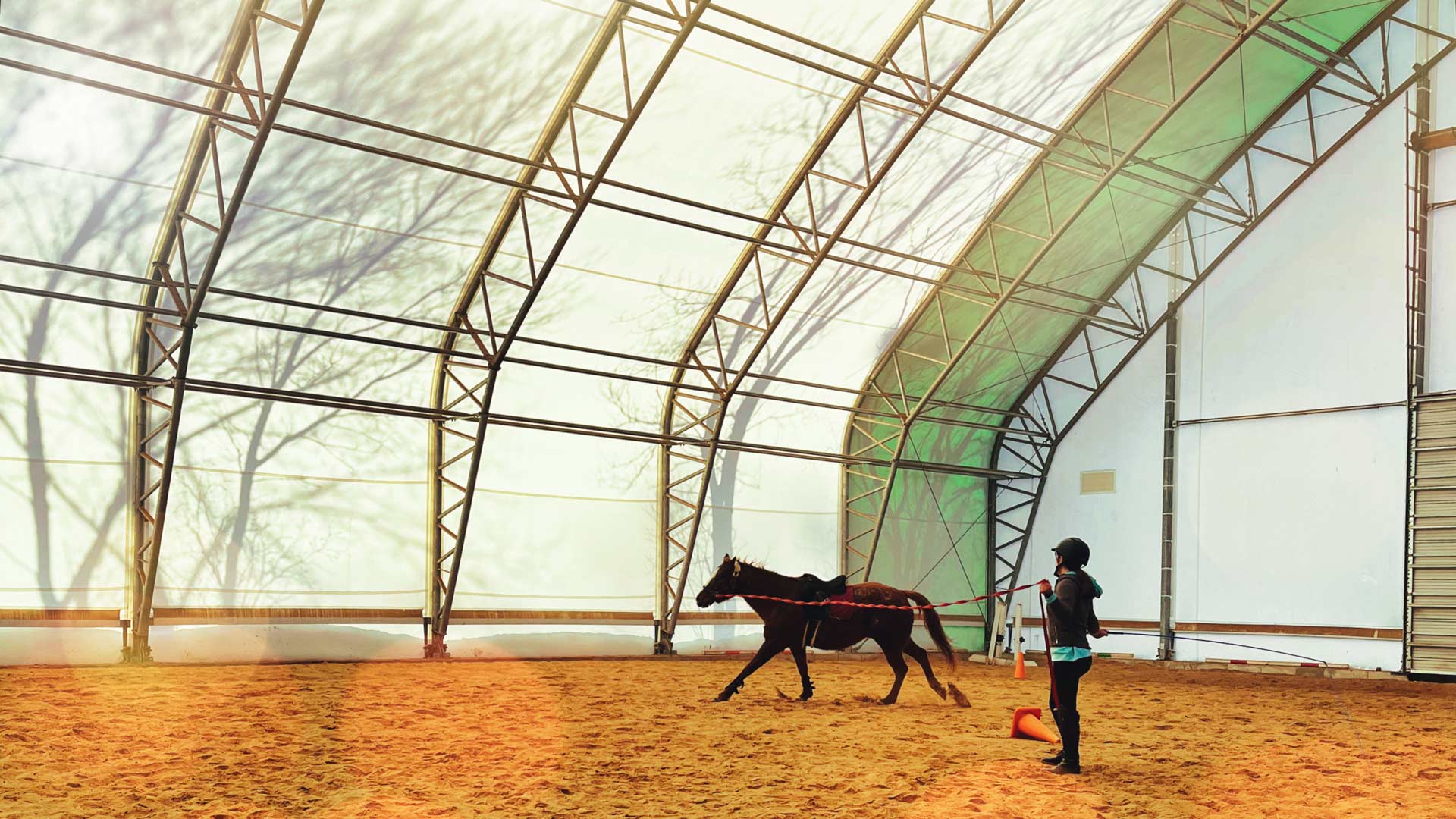 Faster turn-key construction
Our structures are modular and installed in a fraction of the time when compared to metal or wood buildings. Meaning you can complete more projects faster, improving your bottom-line.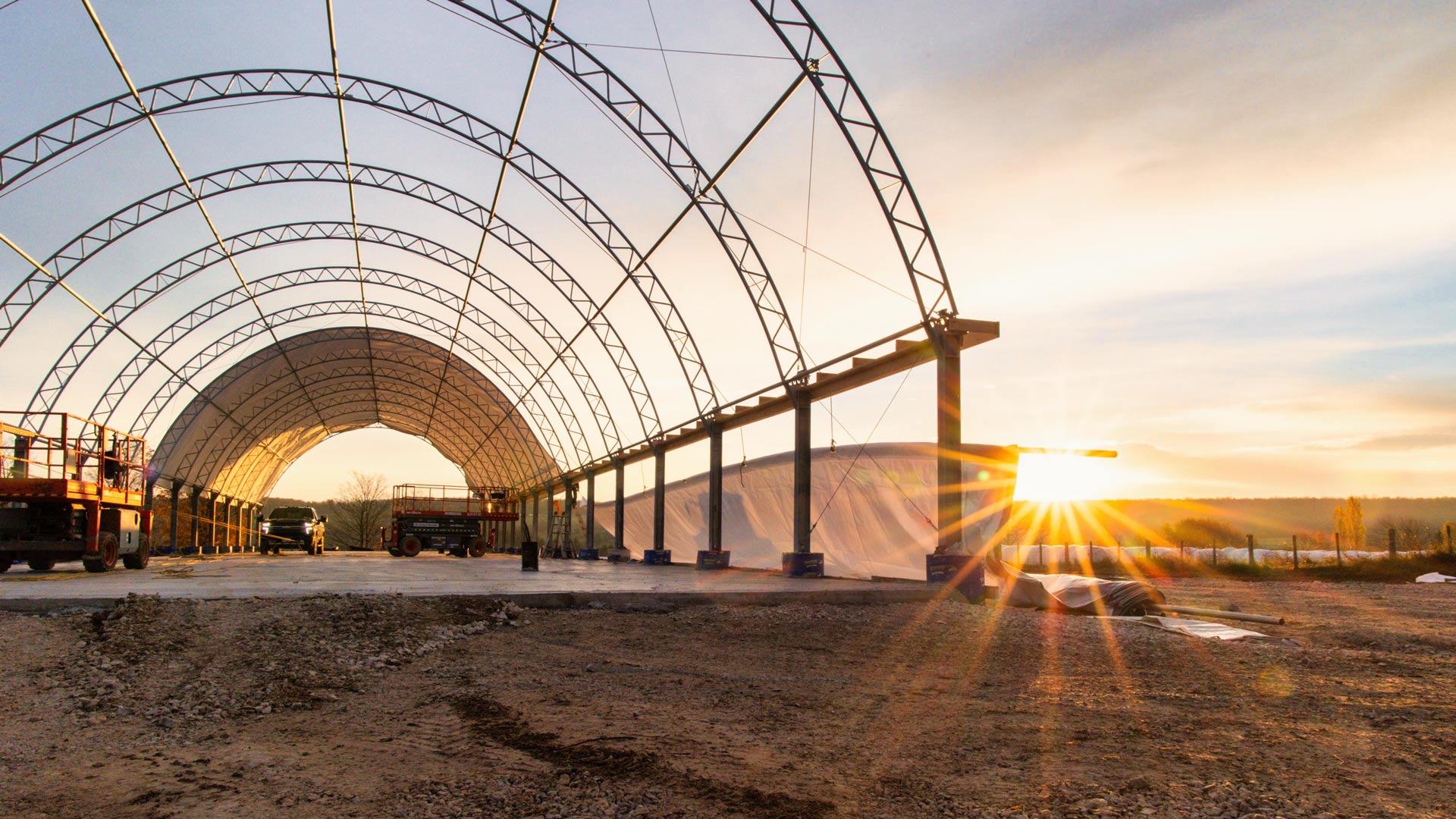 Building application versatility
Britespan's fabric buildings are pre-engineered, modular, and completely free-span.
The open floorplans and cubic storage make them ideal for every building application in the agricultural and commercial markets.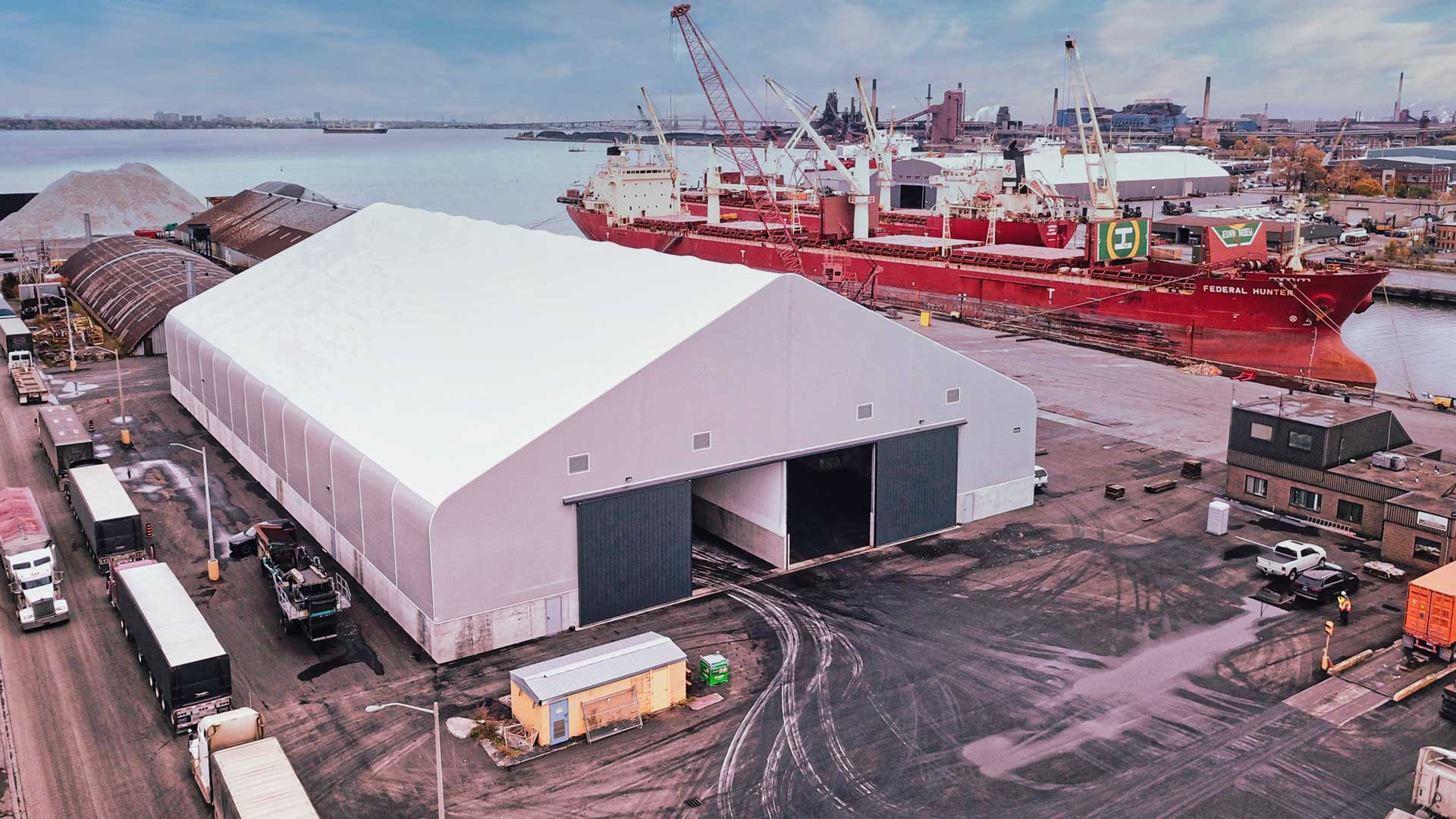 Empowering
business growth
When you become an Authorized Dealer for Britespan, you work directly with the support of your Business Development Manager who provides you with the resources, support, and tools you need to succeed. You will learn about the different building applications in both the commercial and agricultural markets, installation methods, and sales tactics to connect with your customer.