Exploring the Versatility of Britespan Atlas Building Series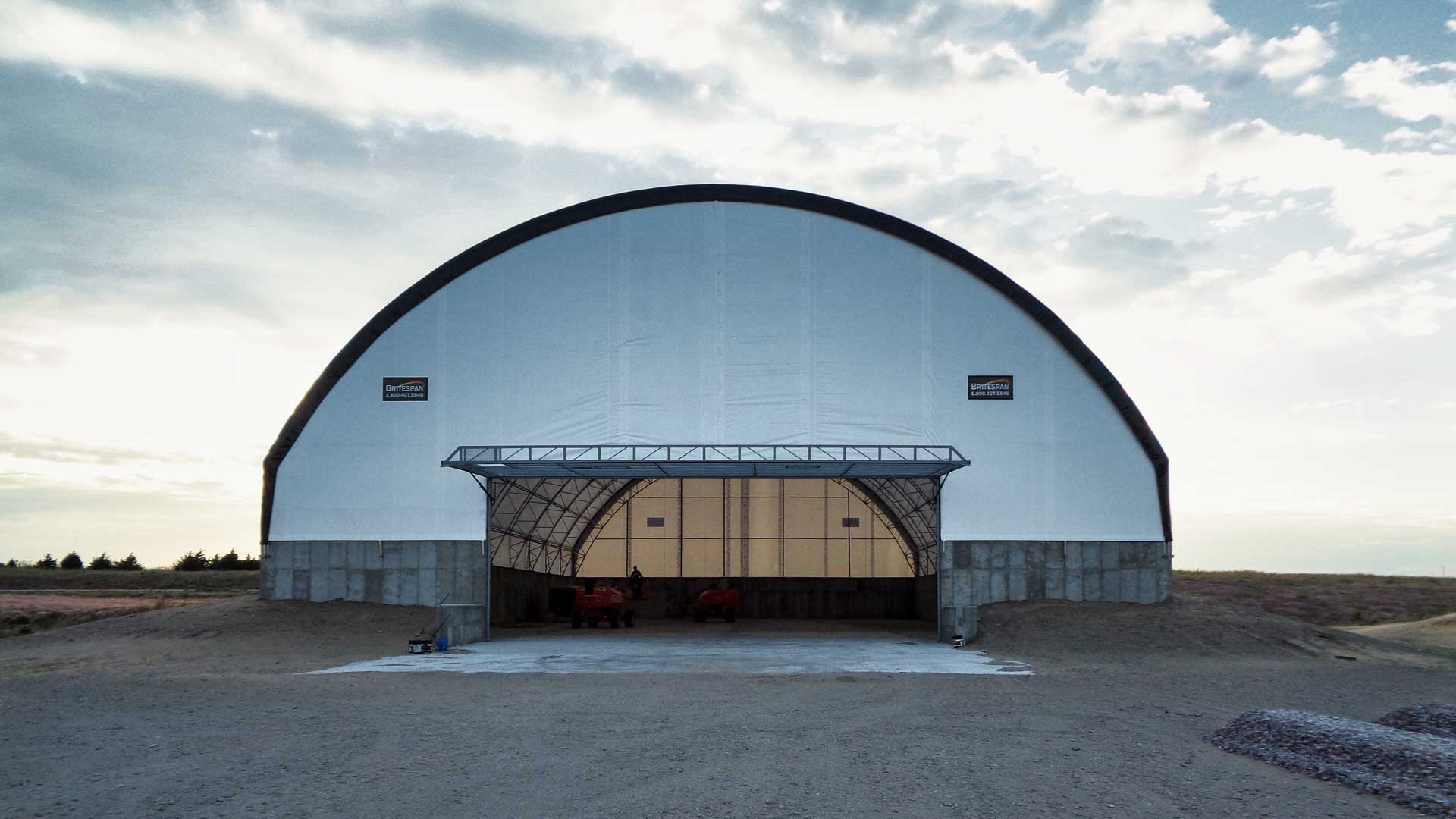 In the realm of architecture and design, the strength of a structure largely depends on the shapes that constitute it. Take a trip down memory lane to those days in elementary school, where we were introduced to the marvel of geometric shapes. Our teacher would illustrate the strength of a circle, emphasizing that an arch is perhaps the most resilient shape nature has blessed us with. But what if I told you there's another shape that closely follows the arch in its innate strength? Indeed, it's the triangle, a shape that may seem simple, but its stability is unparalleled.
Geometric Significance and Quality Attributes of the Atlas Series
This understanding of geometric significance isn't lost on modern engineers. Britespan, with its innovative vision, has seamlessly integrated these essential design elements to present the Atlas series. This series is not just a testimony to the company's engineering expertise; it has quickly climbed the ladder to become its most sought-after design. The genius behind the Atlas series is the synergy between the arch and the triangle. Together, these two shapes create unparalleled strength, enabling engineers to use fewer materials than most conventional building designs. The end product? A structure that is not just sturdy and dependable. It is exceptionally cost-effective as well!
One might think that with such an attractive price tag, there might be a compromise on quality. This couldn't be further from the truth when it comes to Britespan's Atlas series. This building is packed with the same premium quality that is synonymous with everything the company produces. Here's a peek into the precise craftsmanship of the Atlas series:
The structure is fortified with a double cord truss, boasting a minimum depth of 18 inches, ensuring maximum structural integrity.
Concerned about longevity? With a 20/25-year Fabric Warranty and an impressive 20-year steel warranty, the Atlas is built to last.
The trusses receive a post-production hot dip galvanization. This gives them the ultimate armor inside and out, against the unforgiving forces of nature.
Every Atlas building is tailored to meet your site's specific requirements, ensuring it adheres to the respective codes and design criteria.
Credentials? The Atlas series comes with ISO 9001, AWS/CSA/CWB, Galvanizing Certificate of Compliance, and JIS certificate, providing proof of quality and adherence to strict global standards.
Why Choose the Atlas Series?
The versatility of the Atlas series is unparalleled in other buildings. It offers a staggering 36 distinct versions, spanning widths from a modest 24 feet to a sprawling 80 feet. Many profiles can be customized with an engineered "leg", giving the added advantage of increased overhead clearance. Additionally, the truss spacing is customizable, ranging from 6 to 16 feet, based on your site's engineering demands. When you consider the permutations, the Atlas series offers nearly 400 "standard" construction options!
But what purpose does this architectural masterpiece serve? The Atlas series is multifunctional. It is the preferred choice for hay storage, providing shelter for livestock, safekeeping heavy machinery and equipment, storing commodities, and even for specialized needs like salt and sand storage. Additionally, for equestrian enthusiasts, it serves as an ideal space for horse riding arenas.
If you are in search of a building solution that promises strength, reliability, and affordability, the Atlas series awaits. Reach out to Britespan today and secure a building that's not just built. It is engineered to perfection. Your very own Atlas building is just a call away!