Britespan Building Systems Inc. launches Fabric Building Covers USA Inc in Hudsonville
Fabric Building Covers USA Inc. and Britespan Building Systems Inc. are excited to announce the opening of our new manufacturing facility in Hudsonville, Michigan, on April 21st, 2023.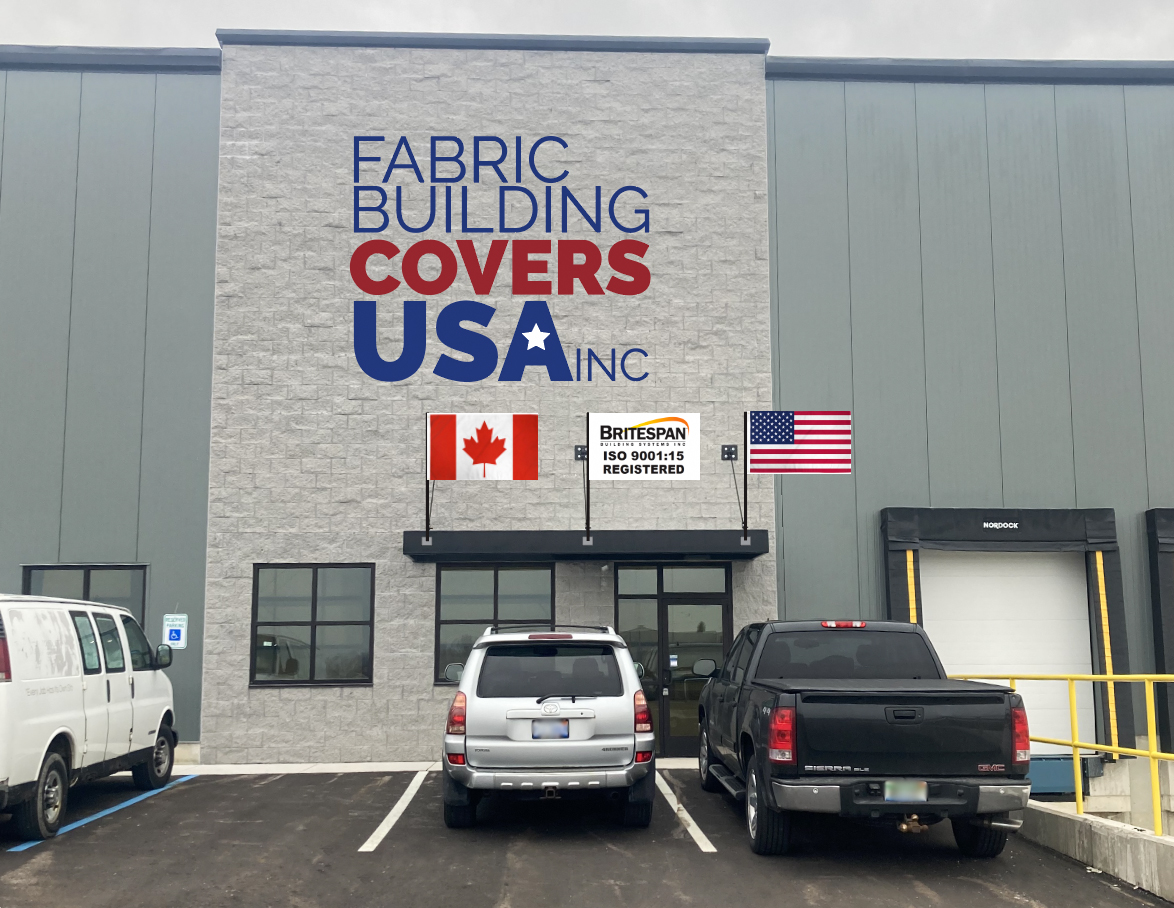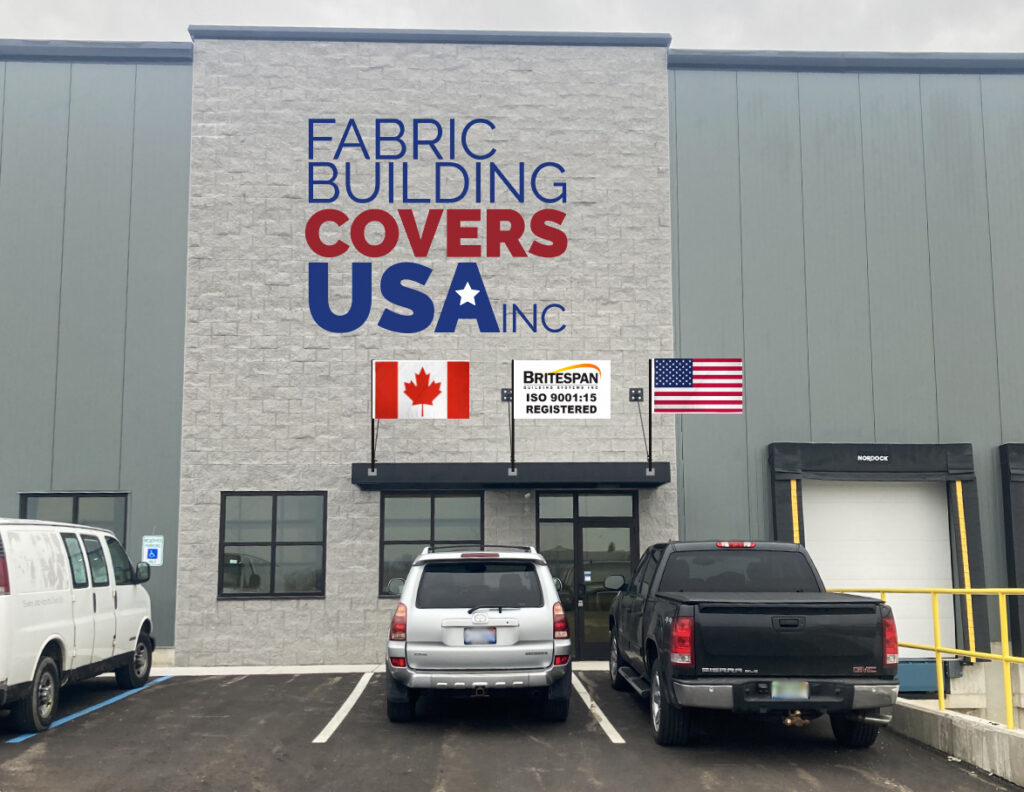 The facility will increase our production capacity and allow us to better serve our customers in the continental USA.
This new state-of-the-art facility features the latest fabric conversion technology and equipment, which will enable us to produce our high-quality products efficiently and sustainably. Our team of skilled professionals is committed to delivering exceptional service and ensuring that our customers receive the best possible experience.
"We are very pleased we are in a position to expand our presence in Michigan and contribute to the local economy," said John MacDonald, President. "Our new facility will allow us to create more jobs and support the growth of the manufacturing sector in the state, expediting our production timelines in the USA. In parallel, we are committed to continuing to grow locally here in Canada out of our Wingham, Ontario facilities and head office."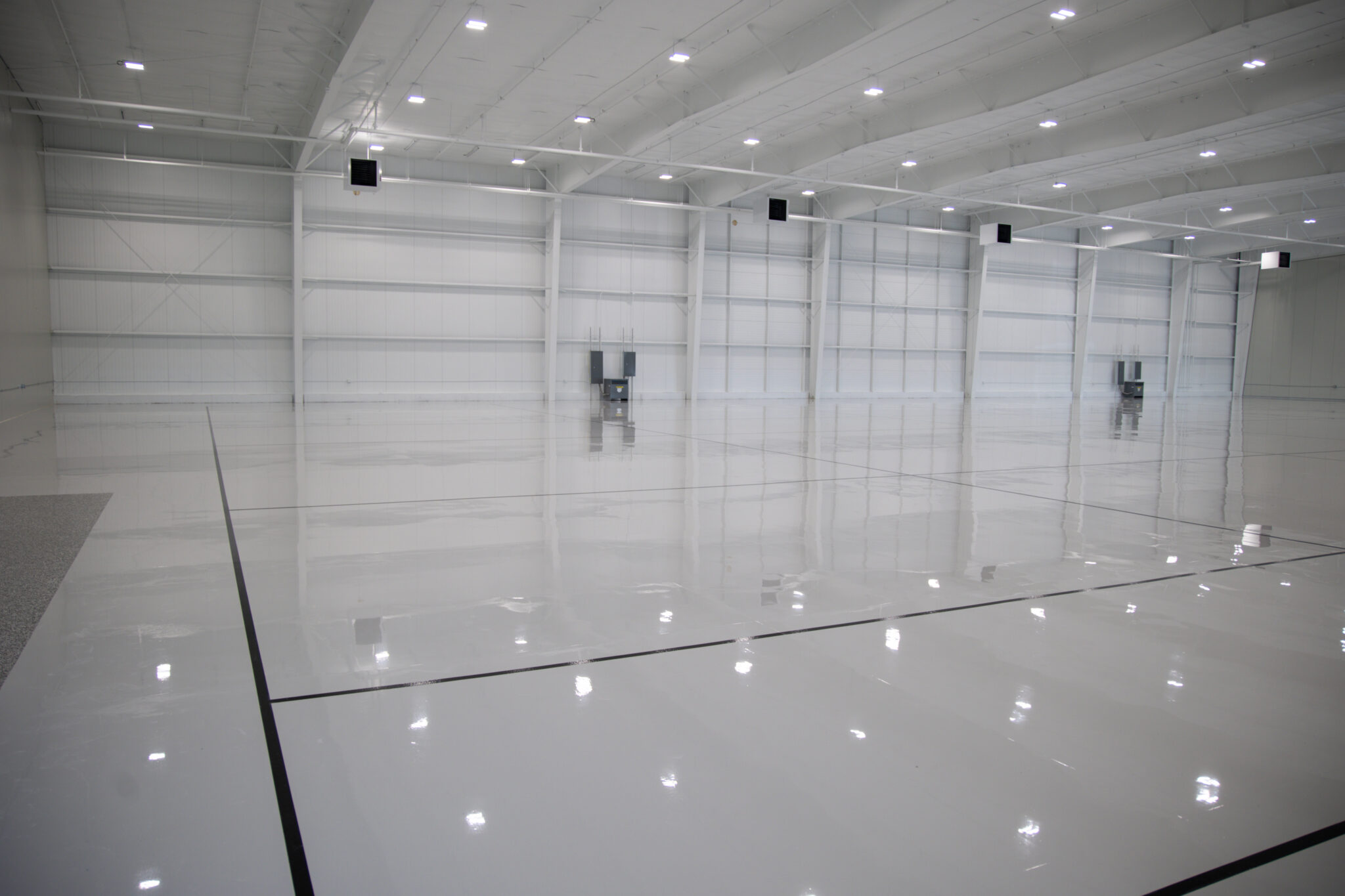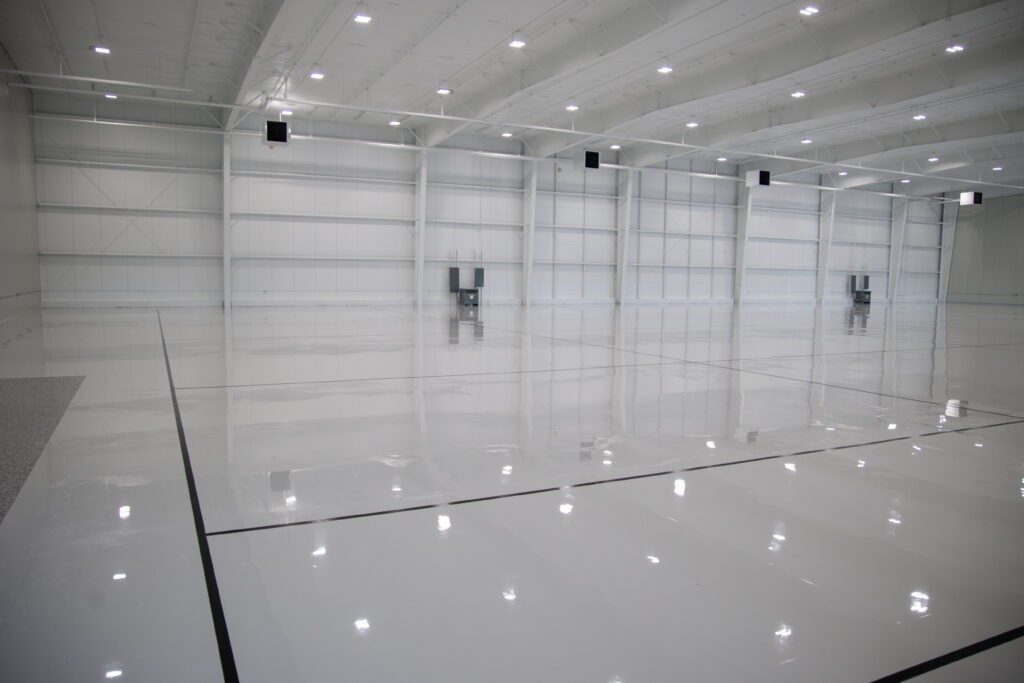 "The new facility is a significant investment for our company. As we continue to grow across North America and globally, we are confident that it will strengthen our position as a leading manufacturer in the fabric-building industry. We look forward to growing our business and serving our customers from our new location."
About us.
Fabric Building Covers USA Inc. and Britespan Building Systems Inc. are the authority in fabric buildings in North America, offering solutions for commercial, municipal, public works and agricultural industries. From large operations to small and mid-size businesses, we design, engineer, manufacture, and deliver top-quality structures across the globe.
With over 28 years of experience, 48+ industries served, and 50+ dealers, we offer competitive turn-key building solutions for permanent, temporary, and portable fabric buildings that are pre-engineered for site-specific code conformance. Britespan offers a variety of services including sales, recovers, repairs, maintenance, and accessories.
For more information, please contact us at 1-800-407-5846 or email us at info@britespanbuildings.com.