Britespan is looking for an experienced Mechanical Designer to join our growing team.
Do you want to work with an organization that empowers you, encourages you to think strategically and creatively and has THE BEST team environment?

Great, intellectually challenging work driving CI initiatives (not repetitive!)
We are quickly becoming the fastest growing manufacturer in the fabric building industry, and need skilled, passionate individuals to join our growing team! Britespan offers competitive wages, health benefits, and pension.
Title:   Mechanical Designer 
Reporting Manager:   Technical Services Leader
Direct Reports:   N/A
Primary Location:   688 Josephine Street, Wingham, ON
Standard Hours:   8 am – 5 pm; Monday – Friday
Travel Requirements:   N/A
Ability to work Remote:   As per company policy
Job Type:   Full-time, Permanent
Why Britespan?
Work as part of a fun and engaging team out of our corporate office

Freedom in creativity

New and challenging work (not repetitive!)

Experience new markets and products on a regular basis

Always busy; never a dull moment!

Be part of the team driving R&D and CI initiatives

Great work and intellectually challenging

Small, friendly team environment

Competitive pay

Annual clothing allowance

Advancement Opportunities

Great Corporate Culture

Employee appreciation events

Engaged in community support / engagement initiatives

Growing company & industry

Benefit and Pension
Position Summary: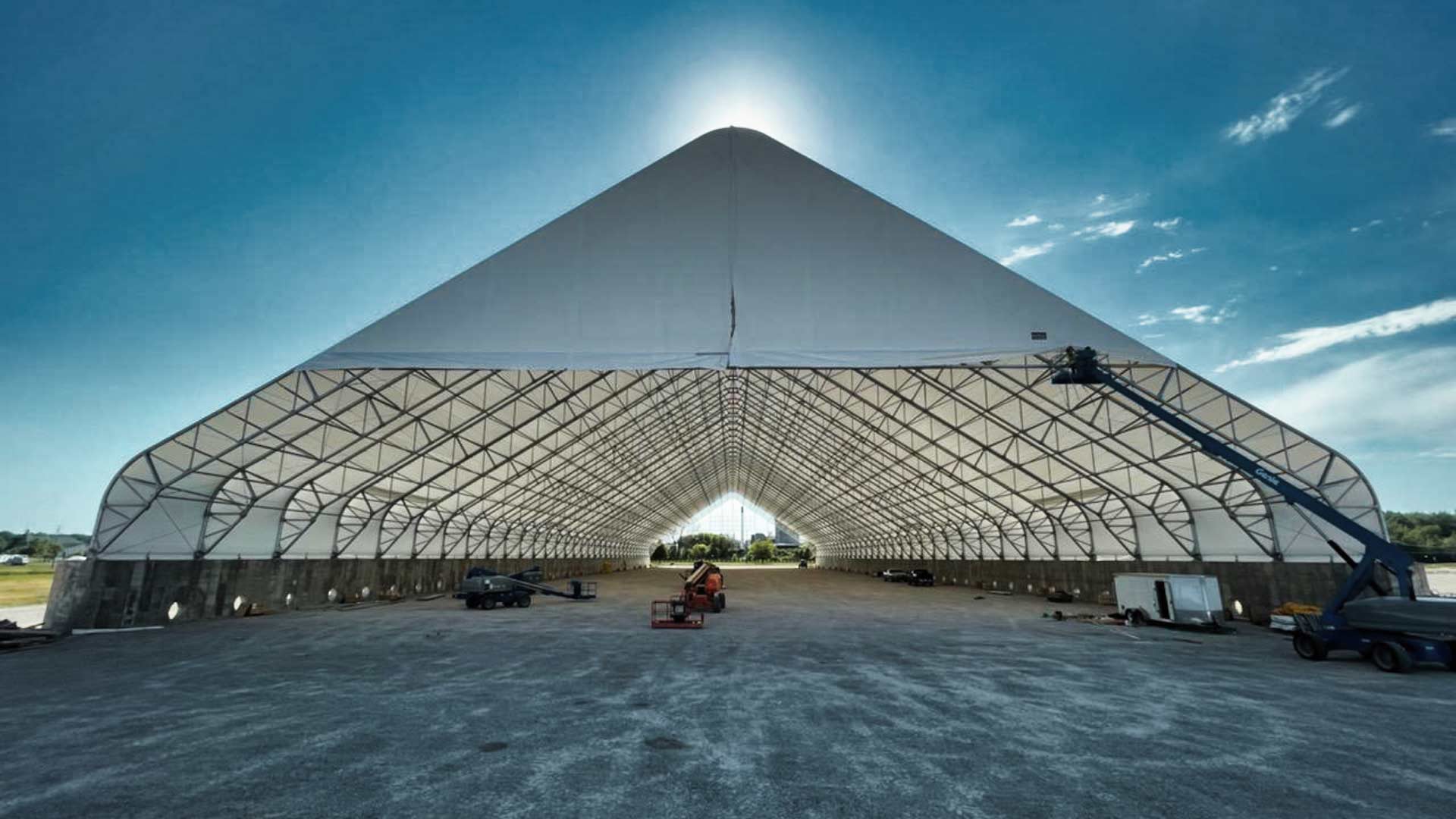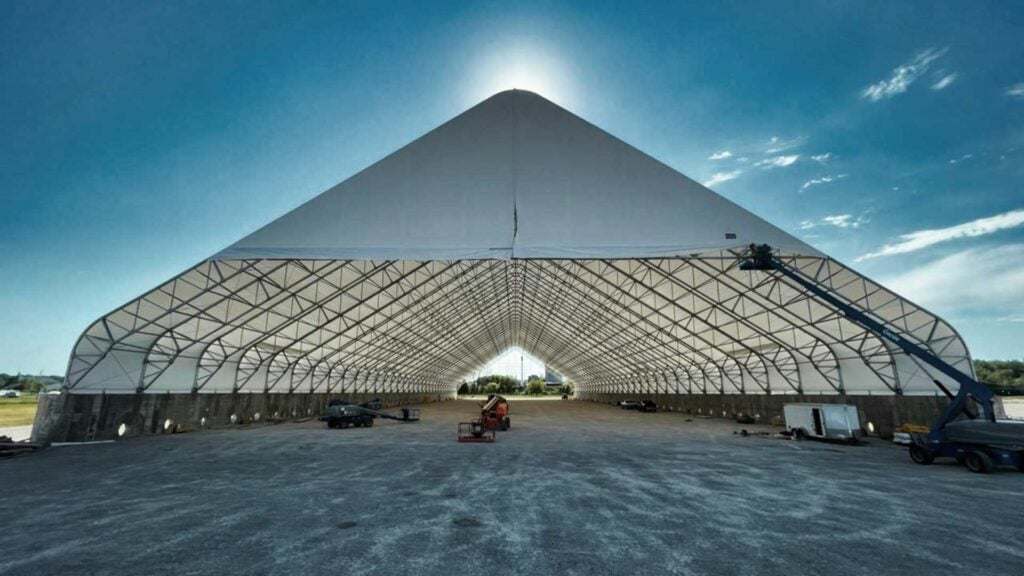 The Mechanical Designer(s), a member of the Design team, is responsible for the product development and design of component parts, assemblies, and custom parts for Britespan's product line. The Designers focus on new products and create production drawings using SolidWorks 3D modelling software. This unique and problem-solving team implements product improvement initiatives while driving the research and development of new product lines.
All employees are to participate in, and positively contribute to the company culture, Health and Safety initiatives, continuous improvement and abide by the Employment Standards Act and all company policies and procedures while maintaining a customer service mindset.
Position Qualifications:
Education & Knowledge
Completion of a post-secondary program in engineering technology, drafting or in a related technical field
Knowledge of design standards, tolerances welding symbols and fabrication procedures – asset
Skills
Proficient in parametric 3D modelling software (SolidWorks preferred)
Proficient in the Microsoft Office suite
Experience in AutoCAD – asset
Understanding of part design, assemblies, and tolerances – asset
Flexible, highly motivated, and well organized
Ability to prioritize, multitask, and maintain multiple projects
Motivated self-starter, flexible, efficient, and well organized
High attention to detail to produce accurate drawings and designs
Self-starter with excellent time management and problem-solving skills
Experience
5+ years' experience in design, manufacturing or technical trades is highly valued
Familiarity with machining and/or welding, fabrication, and assembly – asset
Manufacturing or construction work experience – asset
Experience with FEA Simulation – asset
Communication
Communicate effectively with team members (oral and written)
Able to work independently or collaboratively with multi-department teams

Responsibilities:
Willing to develop and maintain an in-depth knowledge of our products and quality standards
Create the required models & drawings with high attention to detail using applicable design standards
Design new components and assemblies bringing engineering design concepts to completion
Make revisions to existing models and drawings using product document management software
Check and verify drawings to conform to design standards, manufacturing specifications, and customer requirements
Assist the engineering team with solutions to manufacturing and in field challenges
Assist in the preparation of the bill of materials, and other engineering related documents & calculations
Meet deadlines and coordinate with other engineering and design teams
Other duties as assigned by Leader
Working Conditions / Physical Demands:
The physical demands described here are representative of those that must be met by an employee to successfully perform the essential functions of this job. The work environment characteristics described here are representative of those an employee encounters while performing essential functions of this job. Reasonable accommodation may be made to enable individuals with disabilities to perform the essential functions.
Walking or other means of transport

Standing

Sitting

Kneeling

Bending / twisting

Lifting / carrying

Use of upper extremities

Stair climbing

Travel: to work, within facilities, within province, international **Unchaperoned
Safety:
Follow the guidelines outlined in the Occupational Health and Safety Act

Encourage fellow employees to work safely and to report hazardous or unsafe conditions immediately to their Supervisors

Follow all company policies and procedures including wearing all required PPE
About Britespan Building Systems Inc.:
Britespan has been in the steel-framed fabric structure industry since 2010 and offers the widest product line available today. We design, engineer and manufacture each product line in-house. With Authorized Dealerships across North America and Europe, Britespan is rapidly growing their global presence.
We thank all applicants for their interest, however, only those short-listed will be contacted.
Interested in applying?
Please fill out the following application and attach your resume:

Referral Bonus Details: In your application email, please put the name of the person that has referred you. The bonus shall be paid upon completion of the referred applicants probationary period.
We thank all applicants for their interest, however, only those short-listed will be contacted.