Britespan is looking for an experienced Engineering Leader to join our growing team.
Do you want to work with an organization that empowers you, encourages you to think strategically and creatively and has THE BEST team environment?

Great, intellectually challenging work driving CI initiatives (not repetitive!)
We are quickly becoming the fastest growing manufacturer in the fabric building industry, and need skilled, passionate individuals to join our growing team! Britespan offers competitive wages, health benefits, and pension.
Title:   Engineering Leader
Reporting Manager:   President 
Direct Reports:   2
Primary Location:   688 Josephine Street, Wingham, ON
Standard Hours:   8 am – 5 pm; Monday – Friday
Travel Requirements:   N/A
Ability to work Remote:   As per company policy
Job Type:   Full-time, Permanent
Why Britespan?
Work as part of a fun and engaging team out of our corporate office

Freedom in creativity

New and challenging work (not repetitive!)

Experience new markets and products on a regular basis

Always busy; never a dull moment!

Be part of the team driving R&D and CI initiatives

Great work and intellectually challenging

Small, friendly team environment

Competitive pay

Annual clothing allowance

Advancement Opportunities

Great Corporate Culture

Employee appreciation events

Engaged in community support / engagement initiatives

Growing company & industry

Benefit and Pension
Position Summary: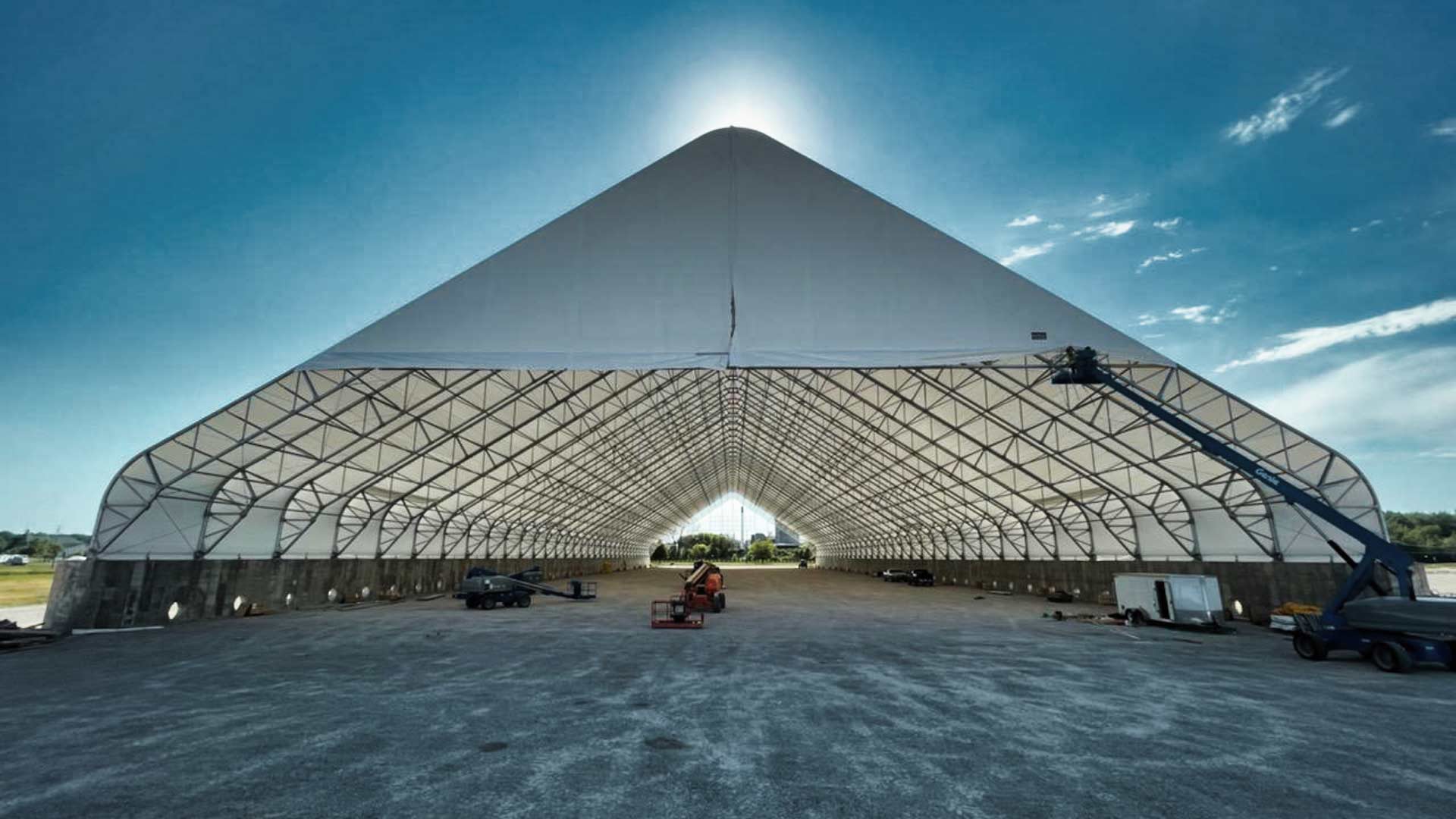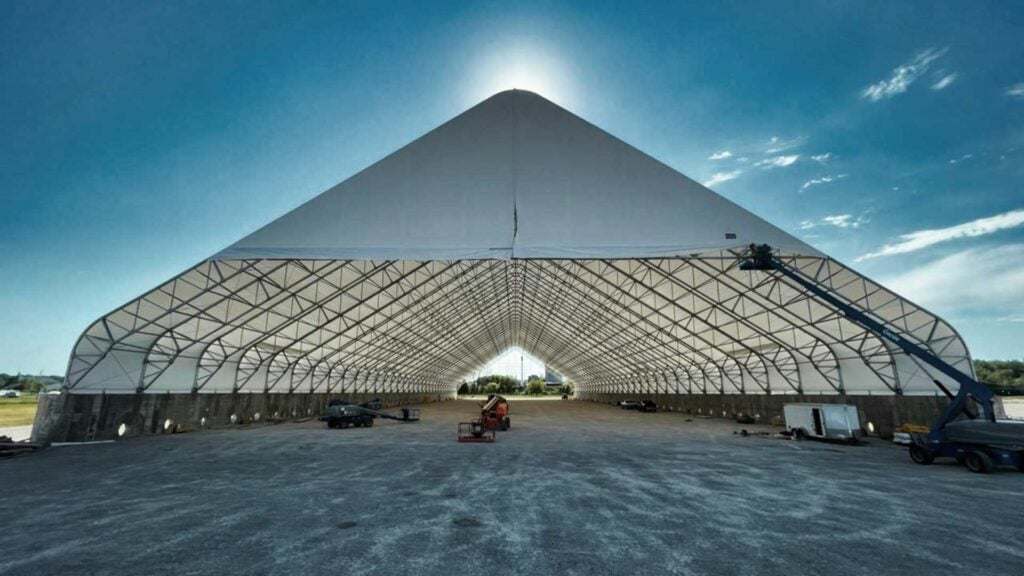 Reporting to the President, the Engineering Leader is responsible for leading Britespan Engineering and Product Development.  Key aspects of these functions are personnel management, development, engagement and retention, process and efficiency improvement, design optimization and cost reductions, ensuring accurate and compliant analysis of all structural details and sealing, being focused on deadlines with a strong respect for urgency. The leadership of these departments is vital for overall organizational success. Some travel may be required from time to time.
All employees are to participate in, and positively contribute to the company culture, Health and Safety initiatives, continuous improvement and abide by the Employment Standards Act and all company policies and procedures while maintaining a customer service mindset.
Position Qualifications:
Education & Knowledge
Professional Engineer (P.Eng.) – required.
Familiar with Canadian and/or United States Building Codes
Knowledge of welding and fabrication – asset
Knowledge of construction.
Skills
Leadership & ability to lead by example.
Familiar with STAAD and/or Ram Elements
Familiar with SolidWorks Simulation and AutoCAD.
Proficient with all Microsoft Office suite
Proven leadership and interpersonal skills.
Demonstrate ability to communicate with 3rd party Engineers, Customers and End Clients.
Proven Ability to motivate people, instill accountability and achieve results.
Strong organizational skills with attention to detail
Ability to prioritize, multi-task and meet deadlines in a fast-paced environment with fluctuating priorities.
Able to operate in a high stress environment.
Proven track record of delivering on Quality, Budget, and Time
Self-starter & Team Player
Excellent time management
Ability to problem solve
Experience
7+ years of engineering and technical managerial experience
Experience in technical design, product development & drafting
Experience with multiple building material types
Experience in continuous improvement
Experience in structural design
Understanding of costing materials and buildings
Communication
Excellent English Communication skills (oral and written)
Proven interpersonal skills.
Strong communication and presentation skills
Reliable with follow-up and follow-through

Responsibilities:
Leadership
Key and vital responsibility is the leadership of Engineering and Design
Manage overall personnel planning to meet and manage significant growth initiatives
Recruit and develop team members encouraging personal development and growth
Mentor and motivate team to achieve optimal results and inspire innovation
Conduct performance reviews for members of the development team
Inspire new ideas and motivate team to develop simple solutions to complex challenges
Create and manage continuous improvement and process development initiatives
Manage workflow ensuring prioritization is established and deadlines are realized
Establish and manage departmental budget
Lead and support the team in finding resolutions for manufacturing and on-site challenges
Liase with Sales Support on custom design solutions to optimize total costs during quoting
Enforce development processes and standards that enhance the team's efficiency and the quality
Technical Capabilities
Review & Seal Canadian projects
Provide concepts and design direction to team
Check and verify design drawings to conform they meet design specification
Maintain an in-depth knowledge of our products and quality standards
Develop design standards considering material specification tolerances, manfuacturing feasiblity and supplier specifications
Familiar with foundation reactions, and other engineering related documents & calculations
Organizational / Structure
Deliver improved profitability through design and optimizations
Develop and execute the long-term vision for the department
Meet and exceed annual objectives as established by the senior leadership team
Allocate material, human, and financial resources to implement organizational targets
Establish, evaluate, and manage KPI's to ensure we are meeting business and customer expectations
Influence product improvements, standardization, and product development
Manage and enforce document control process, ensuring all relevant parties are notified of revisions
Other / Personal
Work closely with the Costing & Estimating team to optimize designs
Work closely with operational and sales leaders to set, meet and exceed organizational goals and meet delivery deadlines
Work with all internal departments to ensure customer needs are met
Liaise with the customer, 3rd party engineering services & Architects
Work closely with Dealer Managers and Quality to resolve any field challenges
Able to establish credibility with engineers and other professionals
Maintain a fast-paced working environment with urgency on meeting deadlines
Perform other tasks as assigned in support of the business
Working Conditions / Physical Demands:
The physical demands described here are representative of those that must be met by an employee to successfully perform the essential functions of this job. The work environment characteristics described here are representative of those an employee encounters while performing essential functions of this job. Reasonable accommodation may be made to enable individuals with disabilities to perform the essential functions.
Walking or other means of transport

Standing

Sitting

Kneeling

Bending / twisting

Lifting / carrying

Use of upper extremities

Stair climbing

Travel: to work, within facilities, within province, international **Unchaperoned
Safety:
Follow the guidelines outlined in the Occupational Health and Safety Act

Encourage fellow employees to work safely and to report hazardous or unsafe conditions immediately to their Supervisors

Follow all company policies and procedures including wearing all required PPE
About Britespan Building Systems Inc.:
Britespan has been in the steel-framed fabric structure industry since 2010 and offers the widest product line available today. We design, engineer and manufacture each product line in-house. With Authorized Dealerships across North America and Europe, Britespan is rapidly growing their global presence.
We thank all applicants for their interest, however, only those short-listed will be contacted.
Interested in applying?
Please fill out the following application and attach your resume:

Referral Bonus Details: In your application email, please put the name of the person that has referred you. The bonus shall be paid upon completion of the referred applicants probationary period.
We thank all applicants for their interest, however, only those short-listed will be contacted.